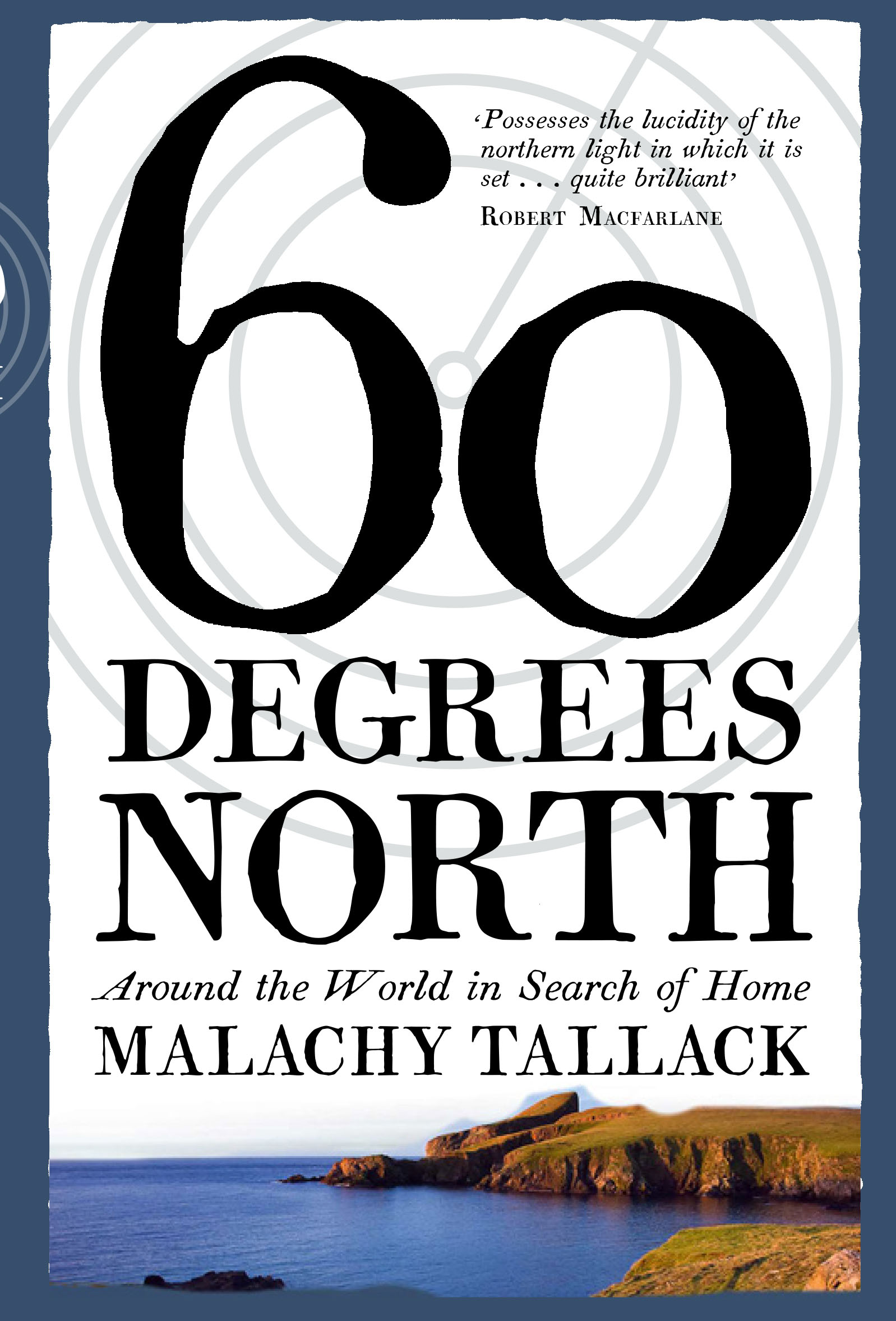 The sixtieth parallel is somewhat like a border. It wraps itself around the lower reaches of the Scandinavian countries of Finland, Sweden and Norway; it crosses the tip of Greenland and of South-central Alaska; it cuts the great spaces of Russia and Canada in half. The parallel also passes through Shetland, at the very top of the British Isles. It is half as long as the Equator line.
In his book, 60 Degrees North, Malachy Tallack explores the countries and the regions North of the 60th Parallel. (And hence, the name) Tallack did not do the trip in one go. Instead, he made various expeditions to: the Southern Tip of Greenland, Canada's northwest territories, Alaska, Siberia, St. Petersburg, Finland, The Aland Archipelago, Sweden and Norway.
It is a story about how places make us feel.
60 Degrees North is an entertaining travelogue, and a personal examination of what 'home' means to Tallack. This is a book about belonging rather than a conventional travelogue.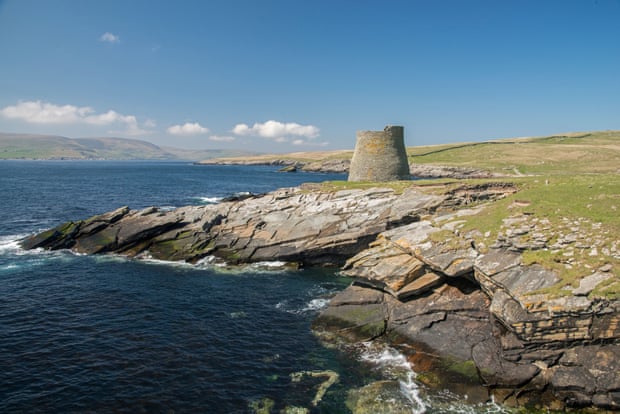 Tallack had to get out of Shetland for a while to discover how he felt about the place. A very entertaining, and enjoyable read.
Sources: www.theguardian.com, amazon.com